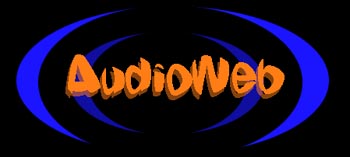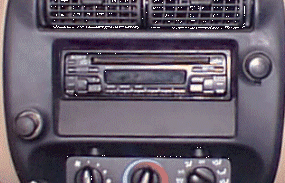 Sony CDX5090 CD Head Unit
This is the source of it all. This pic shows it in the dash location, although it is currently in an overhead console that I built (shown below).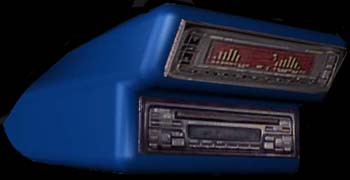 This is a 3D rendering I made of the overhead console concept, just to see how it would look with the equipment installed.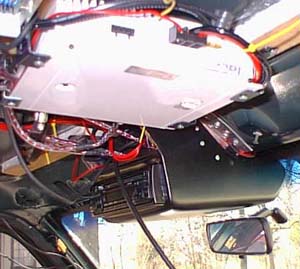 This is the completed console with the CD player mounted in it. The console is all fiberglass, and has aluminum brackets to secure it to a framing member inside the truck cab.